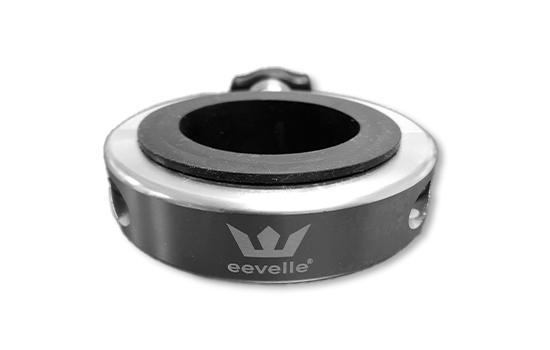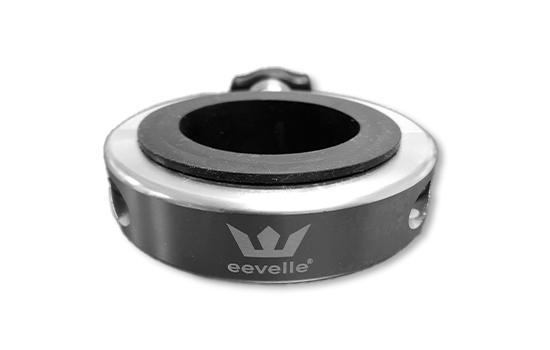 Clamp is sold in sets of two, and includes 1/8" and 1/4" rubber inserts for tubing protection.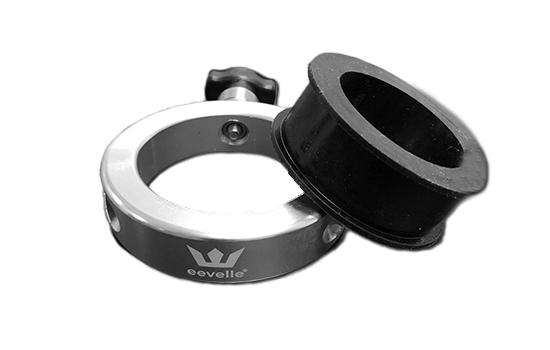 Specially engineered to make a solid non slip connection to any round tubing.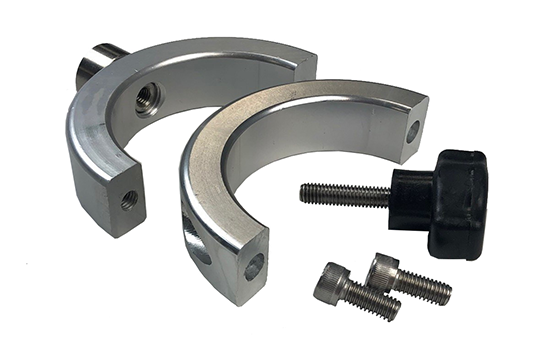 Includes both secure screws and hand screw for adjustment and fit.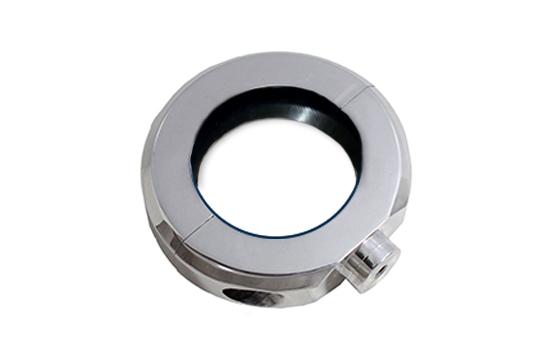 6061 Aircraft Grade Billet Aluminum Clamps, CNC Machined from Solid Aluminum for the most heavy duty metal clamps you can get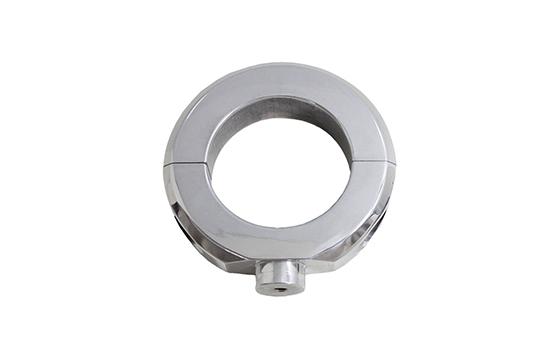 Every clamp is polished to a mirror shine.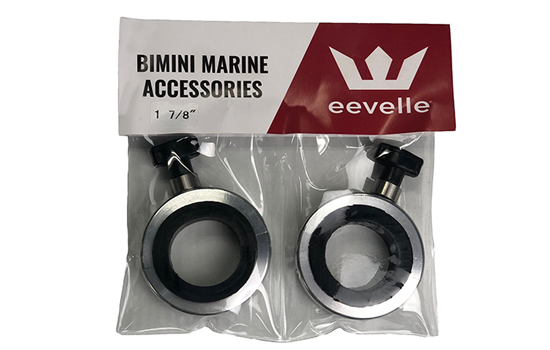 Wake Tower Bimini Clamps comes in pack of 2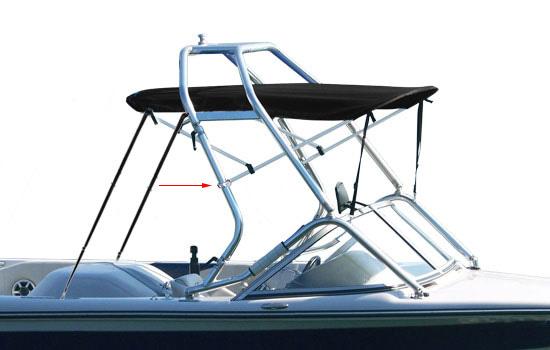 Attach to the frame of the wake tower to connect and support your bimini frame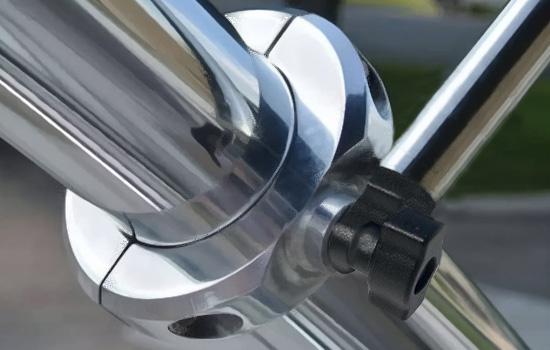 Attach the base of your bimini frame to the thumb screw of the alloy ring
Product Photos
---
Aluminum Wake Tower Bimini Clamps - 2 Pack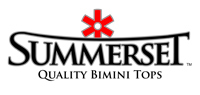 Quality clamps for wake board tower racks, speakers, biminis, flag, lights and more! Specially engineered for round tubing and provides non-slip and secure fit. Works great anywhere from Off Road Rollbars, Wake Towers, Low Bow Rails, Trailer awnings or any round tubing you can think of. Upgrade your mounting brackets with aluminum mounting wake tower clamps. Available in multiple sizes to fit almost any round framing.
Includes:
2x Aluminum Wake Bimini Clamps
2x Rubber Inserts
2x Thumb Screws
These tower clamps are made of solid polished aluminum. Our polished aluminum wakeboard tower bimini clamps are great for waketowers, bimini frames, offroad roll cages or any place you see fit!
OUT OF STOCK
We're Sorry. The item you have selected is currently Out of Stock. Please make an alternate selection. If you need assistance please call 800-616-0599.
The item you have selected is currently Made To Order. Order will be changed into Made To Order.
CUSTOM PRODUCT
PLEASE NOTE: The item you selected is considered a custom product. As such, it is not eligible for a refund once the order has been placed.
If you understand and agree to this condition, and would like to continue with your purchase, click the "Agree" button below.
For assistance, please call 800.616.0599