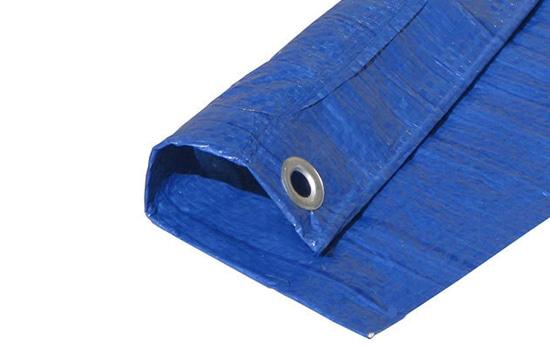 Regular Duty Poly Tarps
Regular-duty poly tarps are made of laminated polyethylene and treated for waterproofing, rot-proofing, and UV-protection.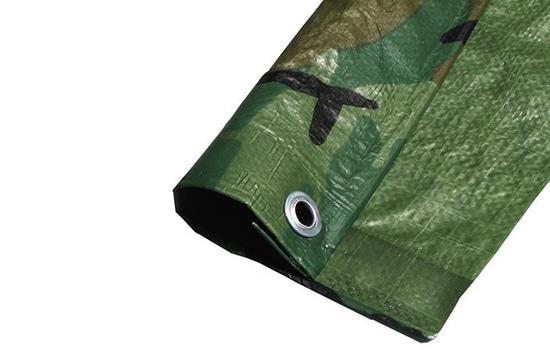 Medium Duty Poly Tarps
These camouflage medium duty poly tarps are suitable for a variety of uses. Featuring a 10 x 10 mesh count, this tarp is 8 mils thick and 4.8 ounces per square yard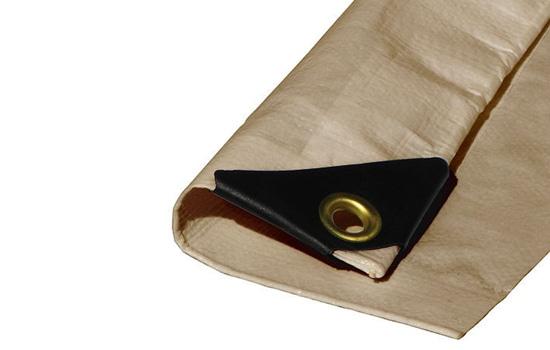 Heavy Duty Poly Tarps
These heavy-duty outdoor boat tarps are resistant to high levels of wear and tear and can endure all weather systems, but are uniquely suited for situations that require a bit more waterproofing.