We want you to be prepared for whatever Mother Nature can throw at you this year. We've brought in a huge amount of stock and slapped on the best sale pricing possible. Code PROMO40 will get you 40% off your order on top of free shipping.
HOTTEST DEALS
Save big on the best bimini tops and covers while supplies last!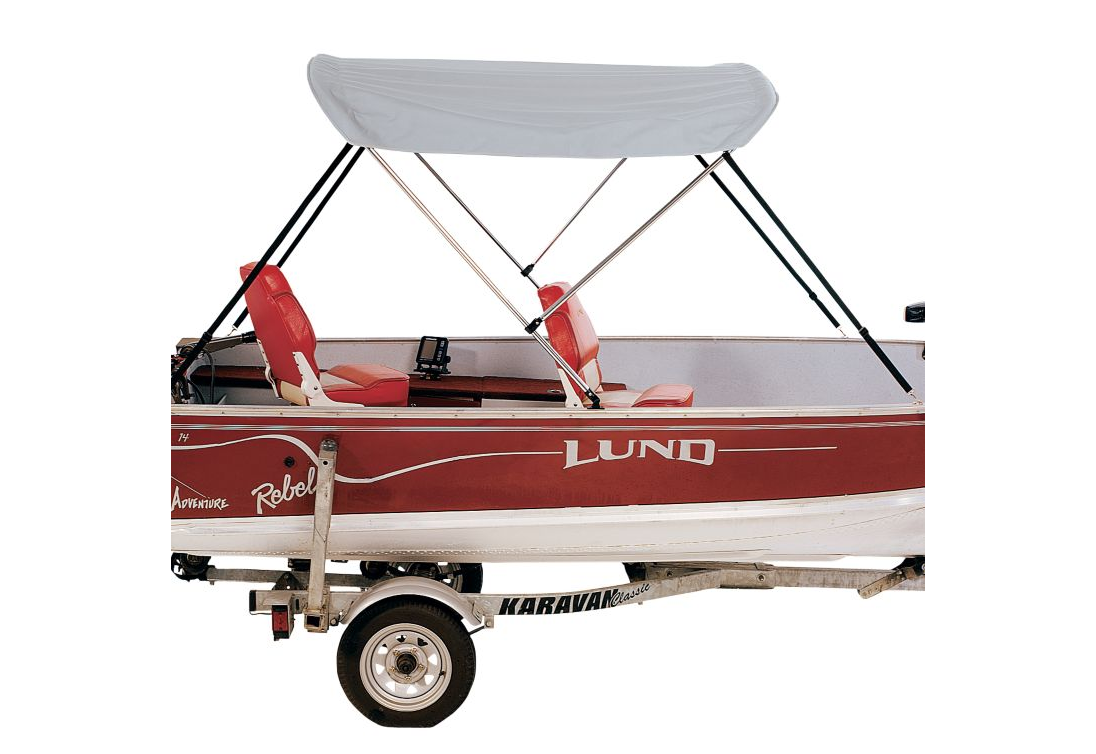 EVERYTHING YOU NEED FOR SOME QUICK AND EASY SHADE
If you are looking to add shade to your boat, Summerset 2 Bow kits are the perfect solution. Made from Marinex Marine grade fabrics these kits are perfect for almost many variety of boat surfaces. Includes 180 degree swivel mounts and straps to help keep the bimini secure and increase the ease of propping it up and lowering it.
EVERYTHING YOU NEED TO MAKE A GREAT DAY PERFECT
If you are looking to add shade to your center console boat, this TTop kit is the perfect solution. The Summerset T-Top Tower Bimini Shade offers an affordable high quality T-Top shade option for aftermarket installation. The polished 1 1/4 " aluminum tube frame can be modified to fit consoles up to 44" wide.
GET THE PERFECT PROTECTION FROM THE SUN AND SAVE BIG
Summerset offers a high quality line of bimini tops for boats, pontoons and ski towers. All Summerset biminis are available in 12 bold colors of extremely durable marine grade fabric. The colorfast bimini canvas is solution dyed so the color will never bleed or fade away.
FURTHER IMPROVE YOUR TIME ON THE WATER FOR A GREAT PRICE
Bimini rear support poles are specially designed to hold your bimini top up and out of the way when it is folded and not in use. Each package contains 2 support poles and 2 saddles to mount the poles to the boat. Stainless steel mounting hardware is also included.
KEEP YOUR BIMINI TOP LOOKING FRESH AND SAVE BIG DOING IT
Our replacement canvas comes with zippered sleeves that make it easier to install onto the frame, which is important when replacing the canvas of an existing frame. Coated and sealed polyester is strong against UV rays, which allows it to retain shape and resist stretching. It is the best type of material according to the Boat Owners Association of the United States.
GREAT ADD-ONS
Make the most of your boating adventures with these top selling add-ons!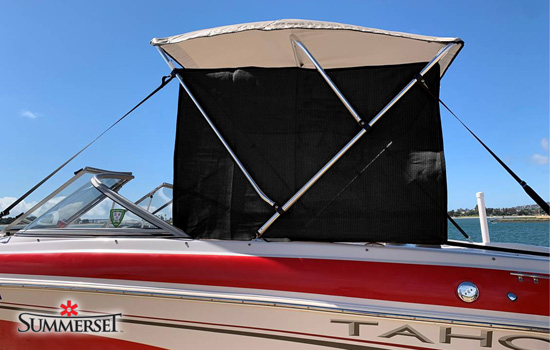 Get more shade for your new or existing boat with the very first Summerset Bimini Sun Shade on the market! The Summerset Bimini Shade is made from SunTex, a special solar fabric that will extend boater's day on the water by adding protection from harsh UV rays that cause sunburns and skin cancers.

Wake replacement boat seats are designed to fit a wide variety of boat styles and models. The seats are made of durable marine grade vinyl which is designed to stand up to the elements. They are waterproof and resist fading.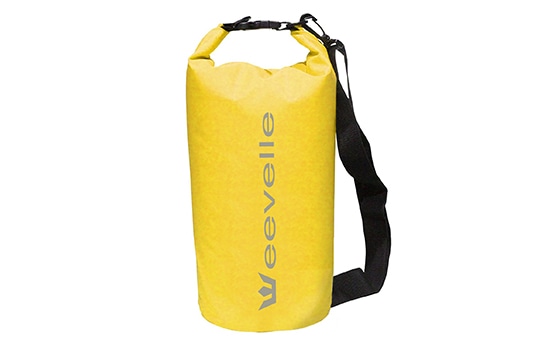 Protect your valuables and goods that need to stay dry. Our waterproof dry bags are the perfect way to keep articles dry while boating, camping, traveling etc.