Get the highest quality bimini tops available today for the very best prices anywhere with our Cyber Week holiday guide. There is simply no better time to shop for covers and accessories!
All products and deals are available only while supplies last.
USE CODE PROMO40 TO GET 40% OFF YOUR ORDER
PLUS FREE SHIPPING SITEWIDE!
HOTTEST PRODUCTS OF 2021
The Holidays are rapidly approaching and we've put together a curated list of the best and hottest products of 2021 based on sales and customer feedback. You simply can't go wrong with any of these covers.
BLACK FRIDAY DEAL: SAVINGS UP TO $160
High-quality and affordable aftermarket upgrade.
STARTING AT $169.99
BLACK FRIDAY DEAL: SAVINGS UP TO $220
Excellent Top. Outstanding Value.
STARTING AT $224.99
POPULAR ADD-ONS AND ACCESSORIES
Take your order to the next level with our collection of high-quality add-ons and accessories hand-selected to complement our featured products.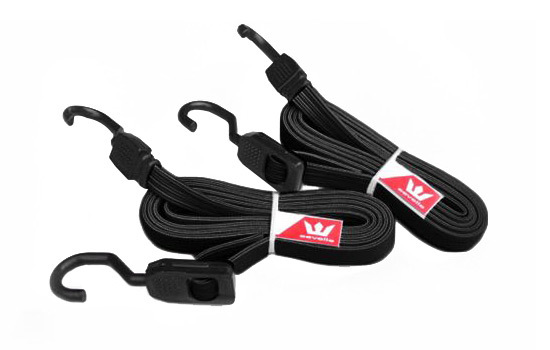 Retail: $33.99
Your Price: $19.99
You Save: $14.00
Great for strapping down coolers, wakeboards, life vests and anything else on your boat. These flexible bungee straps are a durable and weather resistant solution for heavy-duty and light-duty applications. They feature excellent memory retention and can stretch up to twice their original length.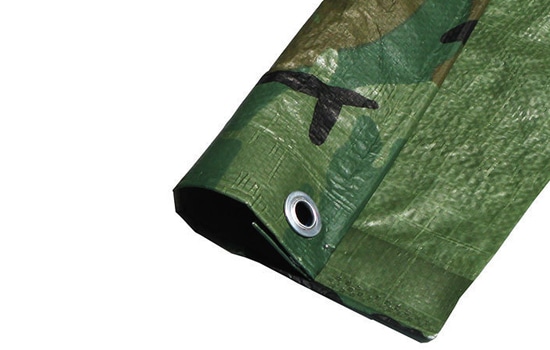 Retail: $33.99
Your Price: Starting at $19.99
You Save: $14.00
This camouflage medium-duty poly tarp is suitable for a variety of uses. Featuring a 10 x 10 mesh count, this tarp is 8 mils thick and 4.8 ounces per square yard. Aluminum grommets are spaced about 36 inches apart, providing plenty of spots for tie downs. Few things are more versatile!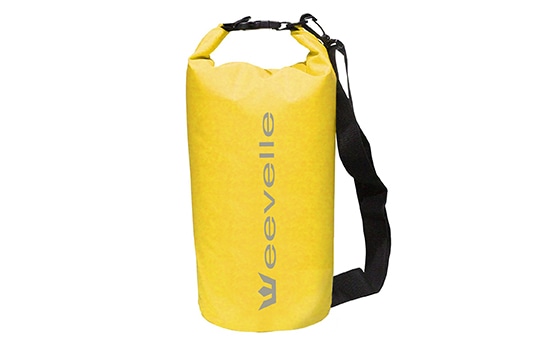 Retail: $66.99
Your Price: $39.99
You Save: $27.00
Protect your valuables and goods that need to stay dry. Our waterproof dry bags are the perfect way to keep articles dry while boating, camping, traveling etc. Includes 3 bags in 3 sizes to maximize usage: 5L, 15L and 30L. Keep your valudables dry and look good doing it.