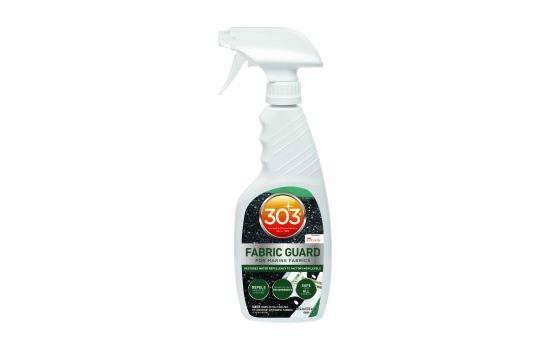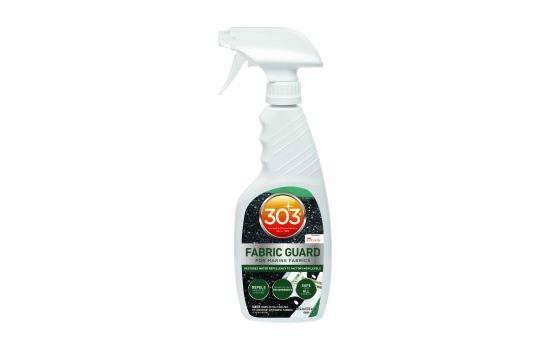 Marine & Recreation Fabric Guard - Available in a 16 oz. Spray Bottle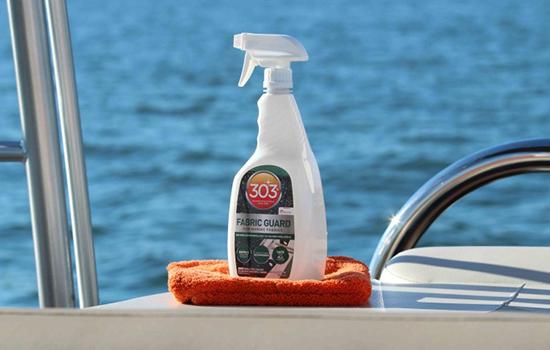 A premium protectant to safeguard boats and equipment against daily exposure to UV rays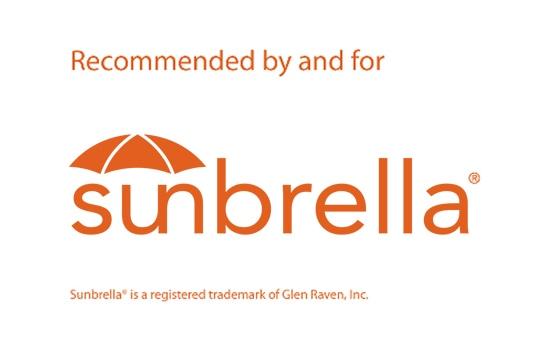 This product is officially endorsed by Sunbrella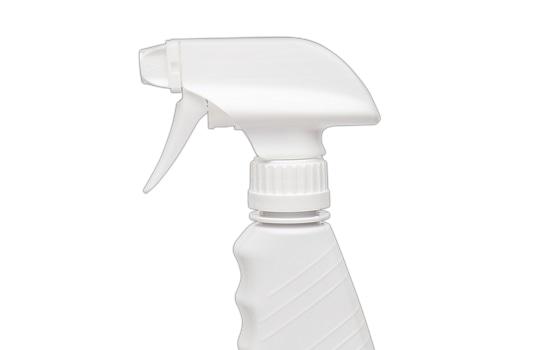 Easy grip trigger spray nozzle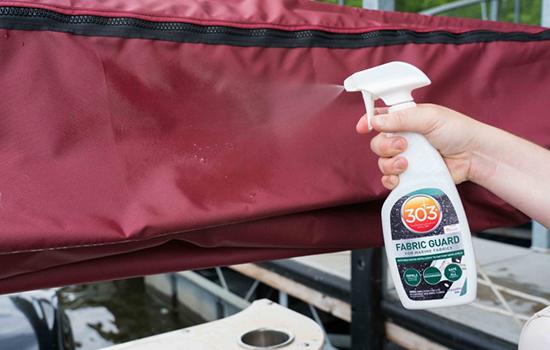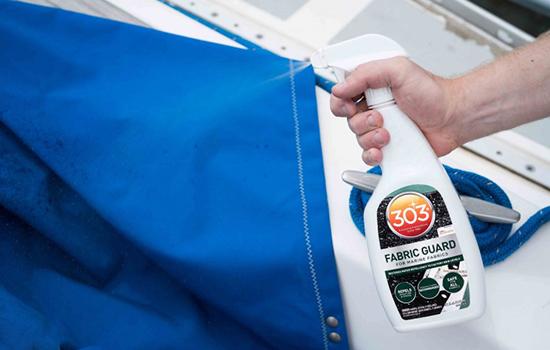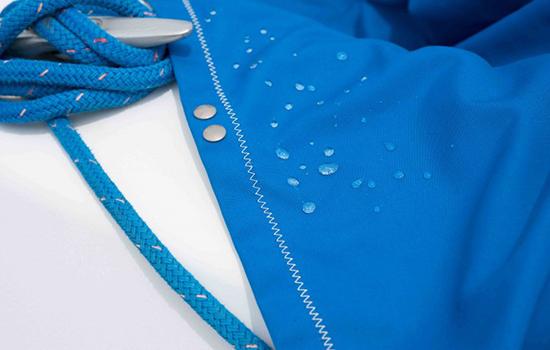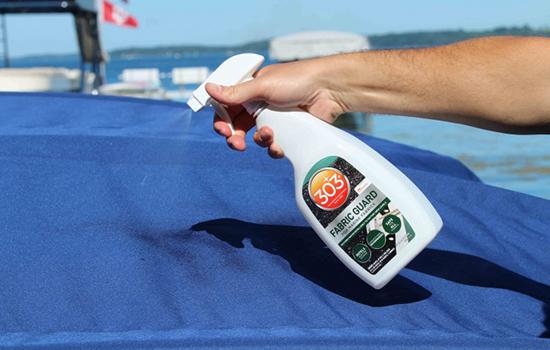 Product Photos
---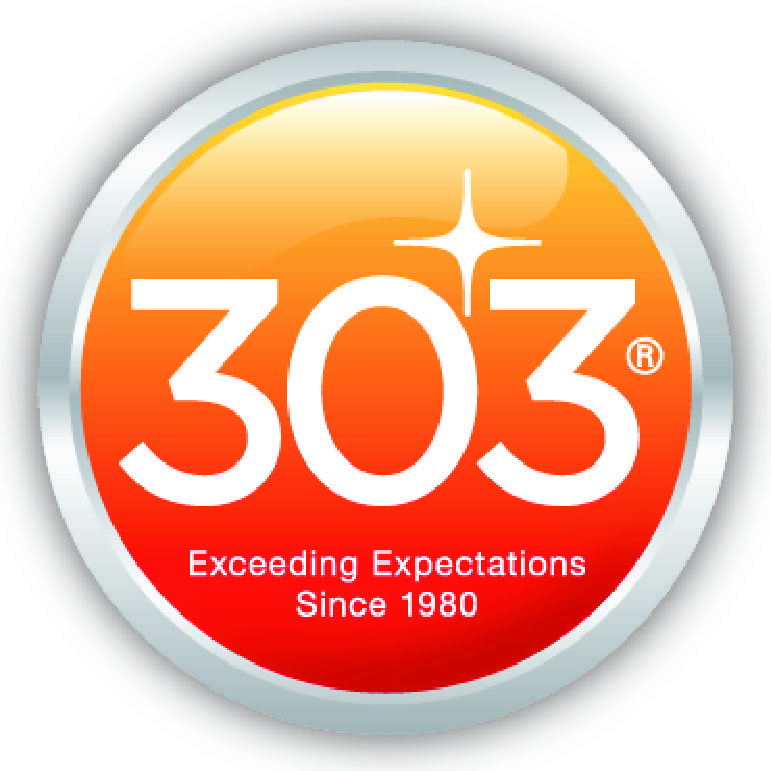 303 MARINE AND RECREATION FABRIC GUARD
303 Fabric Guard is the only product recommended by and for Sunbrella, as well as other fabric manufacturers to restore lost water repellency to fabrics. Resist water, even when you're on the water.
PROTECTION YOU CAN TRUST
Marine Aerospace Protectant is a premium protectant designed to safeguard boats and boat equipment against the damaging effects of daily exposure to UV rays. This product is safe for use on outdoor gear and apparel too.

303 Fabric Guard creates a powerful shield to greatly increase repellency and protect against oil and water- based stains. Spray it on outdoor leather seats, boat covers, awnings, Dacron sails and more!
When applied to clean and dry fabrics, 303 Fabric Guard restores lost water and stain repellency to straight-from-the-factory levels. Keep all your favorite fabrics crisp and clean for years to come.
WORKS GREAT ON
Boat Covers
Bimini Tops and Sail Cloth
Fabric Awnings
Jet Ski Covers
Rain Gear


Marine & Recreation Fabric Guard Features:
Restores lost water and stain repellency to factory new levels
Provides strong resistance against soiling
Protects against water-based and oil-based stains
Does not alter fabric color, feel, flammability or breathability
Safe for the synthetic or natural fibers
Available in a 16 oz. Spray Bottle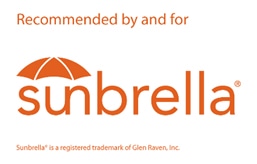 National Bimini Tops is an Authorized Dealer for Gold Eagle 303 Products.
OUT OF STOCK
We're Sorry. The item you have selected is currently Out of Stock. Please make an alternate selection. If you need assistance please call 800-616-0599.
The item you have selected is currently Made To Order. Order will be changed into Made To Order.
CUSTOM PRODUCT
PLEASE NOTE: The item you selected is considered a custom product. As such, it is not eligible for a refund once the order has been placed.
If you understand and agree to this condition, and would like to continue with your purchase, click the "Agree" button below.
For assistance, please call 800.616.0599